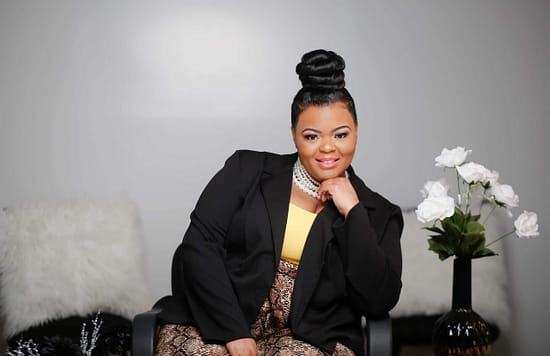 Lasharett Wilkerson
Named Best Hairstylist in the 'Boro 2019 By the Statesboro Herald, Lasharett has been braiding hair for over a decade. Lasharett has grown from one of many braiders to the best hairstylist in the 'Boro, but one thing remains, when you sit in her chair you leave looking and feeling even more beautiful than when you arrived.
Learn more
Our services
We know great braids don't happen by chance. It happens by booking an appointment at Studio Luxe.
Illusion of naturally long braids growing directly from the scalp.
Plaited by dividing the hair into horizontal lines down the head.
A variation of the style Beyonce wore in her 2016 visual album.
Styles that involves arranging the hair so that it is pointing up.
Styles for kids age 5 - 12 years of age.
Popular style consisting of square-shaped hair division.
Braids that start with your own hair (braided hair is slowly fed in).
Typically layered braids paying homage to African tribes
Braid refresher revives your braids and reduces frizz.
Variation of guy braids - taper fade with braids, corn rows, etc.
Studio Luxe products
We are excited to announce…
We now have our favorite products available online! Products are available for home delivery or pick up at the salon.
New customer discount. Get 20% OFF
You've heard the buzz and you are ready to try for yourself? Enjoy a small discount for finally joining the Luxe club.